For more than four decades, BC Hot House Foods, Inc. has helped advance the art of growing premium produce as an industry leader offering the very best quality hot house produce across North America and Mexico.
Founded as the Western Greenhouse Growers Cooperative Association in 1973, the company rapidly expanded by partnering with co-op growers until merging with the Vancouver Island Greenhouse Growers Cooperative in 1988. In 1997, the Association was incorporated as BC Hot House Foods, Inc. – a company driven by a mission to deliver the freshest, most wholesome produce around.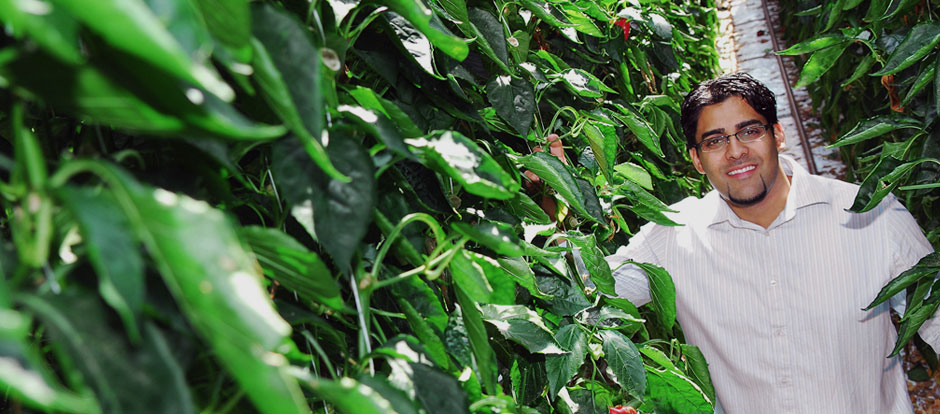 means quality delivered fresh. Contact us today to learn more about what we can do for you.